The Bajaj Capital Group is one of India 's premier Investment Advisory and Financial Planning companies. We are also SEBI-approved Category I Merchant Bankers.

We offer personalized Investment Advisory and Financial Planning services to individual investors, corporate houses, institutional investors, Non-Resident Indians (NRI's) and High Net worth Clients, among others. As one of India's largest distributors of financial products, we offer a wide range of investment products such as mutual funds, life and general insurance, bonds, post office schemes, etc. offered by reputed public and private and government organizations.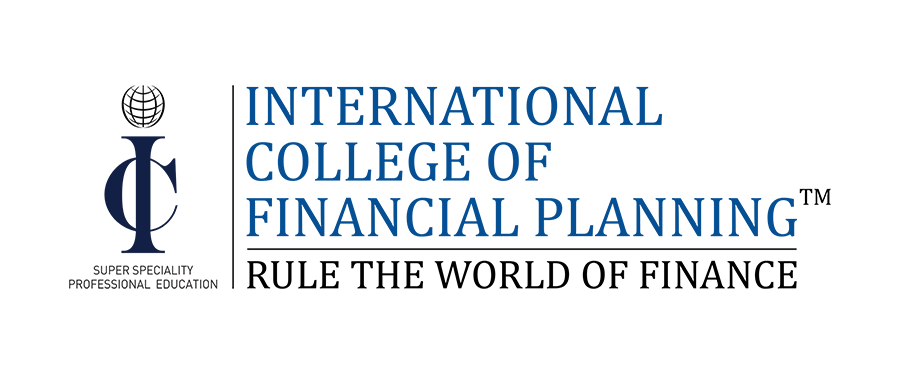 Launched in 2002, The International College of Financial Planning Ltd , an associate company of Bajaj Capital Ltd, is India's financial services 'super specialty' finance college with an exclusive curriculum devoted to finance, banking and the research of equity markets.
The College has grown with a commanding market share of the Indian market for financial planning courses. During this time we have achieved a base of over 10,000 students with an enviable passing rate of over 85%.The College is known for innovative curriculum, books & teaching methodology.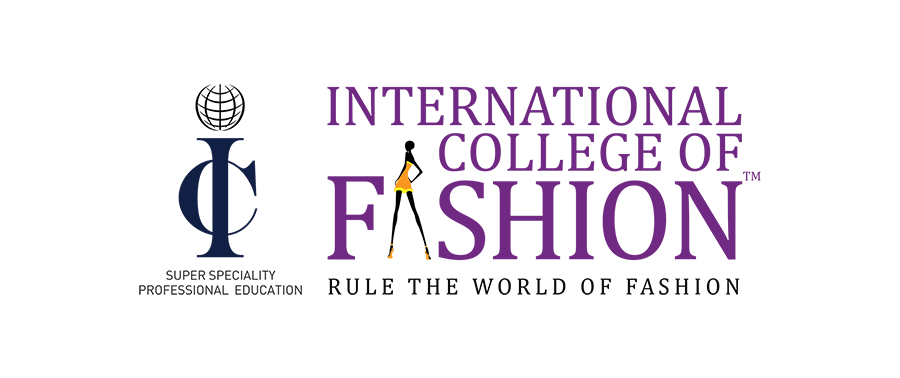 International College of Fashion is one of India's leading provider of super specialised qualification in Fashion Entrepreneurship and Design. ICF offers courses from BBA up to MBA level, specific to Fashion and delivered by industry specialists.
Established in the year 2010, ICF has provided a unique and exclusive connection to the fashion industry, creating a new breed of design professionals and going on to winning the "Fastest Growing Educational Institute" by WCRC – evaluated by KPMG.
ICF, through its Entrepreneurship programs, co-developed by NID-Ahmadabad and IIT-Delhi, takes the initiative of discovering those talented and successful individuals who have both the flair and business edge to become future leaders and champions of the global fashion industry.