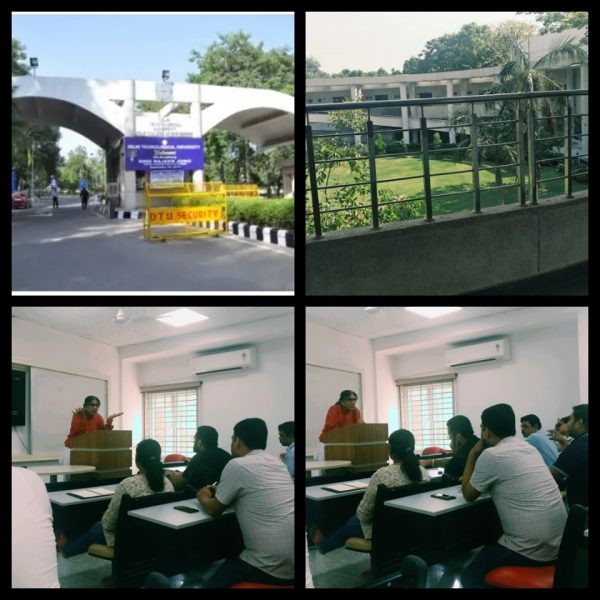 Guest Lecture on Derivatives & Risk Management at Delhi College of Engineering
Recently, Sharegurukul was invited by Delhi College of Engineering to deliver a 2-hour workshop on Derivatives & Risk Management.
The workshop was delivered by our Mentor Mr. Ashok Jain, who is a veteran in Technical Analysis with over 45 years of experience in the stock market.
The attendees included participants from the Executive MBA Program specializing in Finance.
The session was informative, insightful and received great response from all the participants who gained valuable practical inputs on various concepts that they had learnt during their program.